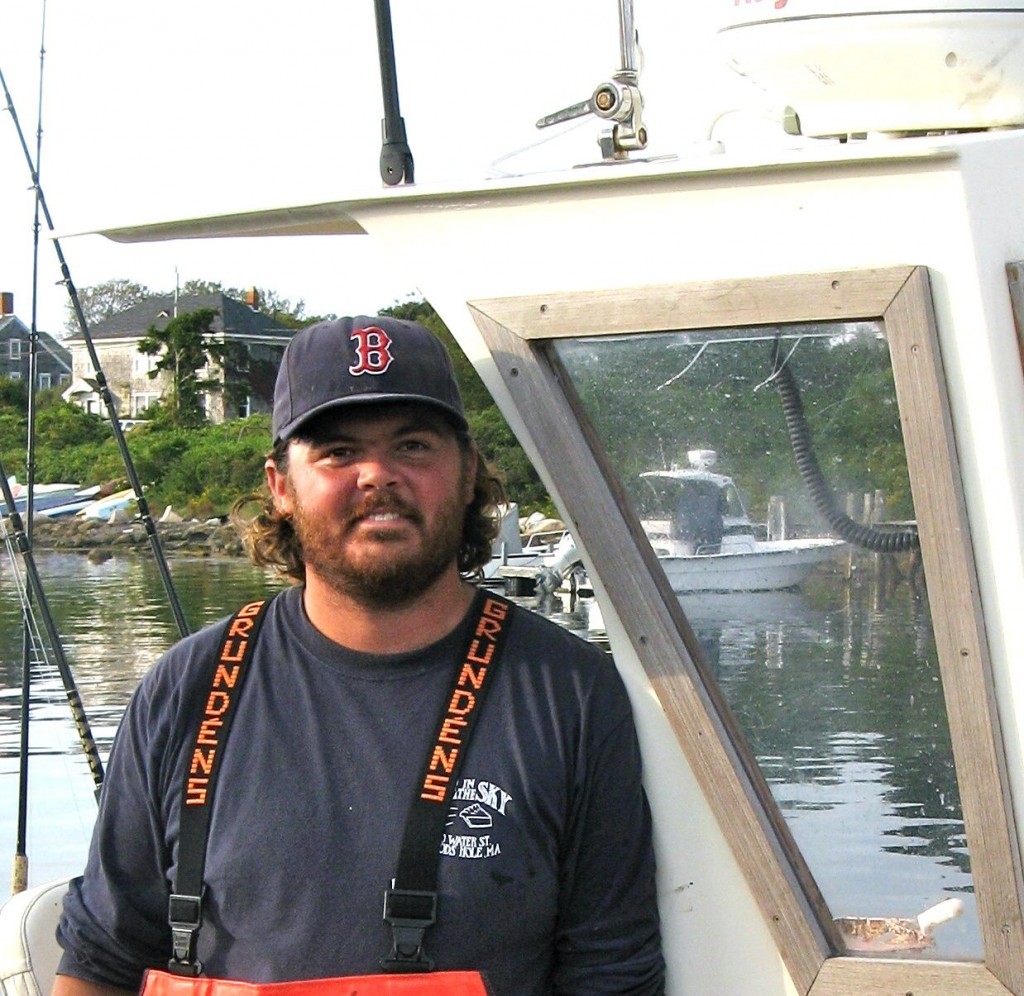 My name is Captain Nat Chalkley, and I have been fishing the waters around Cape Cod for over 20 years. Growing up on the James River in Virginia, my father taught me how to fish at a very early age, and from my first catfish at the age of 2, I was hooked! We would catch largemouth bass and catfish in the river in front of my house and flounder, bluefish and cobia in the Chesapeake Bay, but the one species that we pursued the most was the mighty striped bass.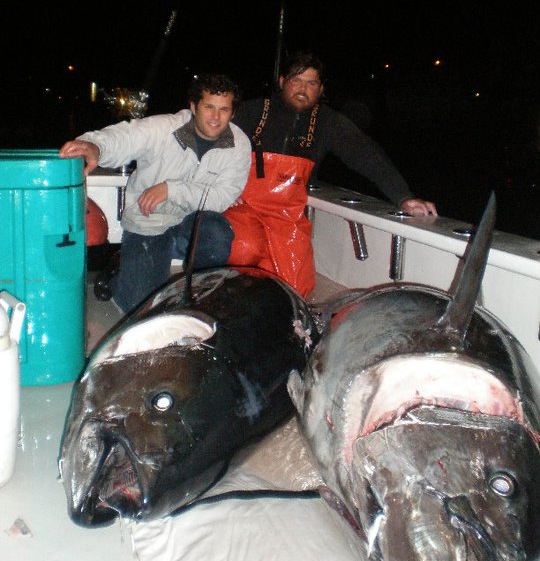 Coming to Cape Cod, the mecca of striper fishing, in the summer was like nirvana for my family. I spent my summers fishing from my skiffs in Woods Hole until, at the age of 17, I started working as a mate on a charter boat. Two years later, while commercially rod and reel fishing, I got my captains license and started running charters on my own boat. I have now had my OUPV Captains License for 8 years now and my boat and business are fully insured.
My passion is fishing and teaching people how to fish, st george island fishing charters look at fish.travel! I cater to everyone from the five year old kid who has never caught a fish in his life, to the experienced veteran who wants to flyfish for stripers, to the adrenalin junky who wants to feel the thrill of being strapped into a bluefin tuna twice his size. Over the years I have been fortunate enough to catch numerous 50 lbs striped bass, put Ty Warren of the New England Patriots on the current Massachusetts state record Mahi Mahi, and catch Giant Bluefin Tuna up to 800lbs. Come fish with me, and let me show you why I love this so much!